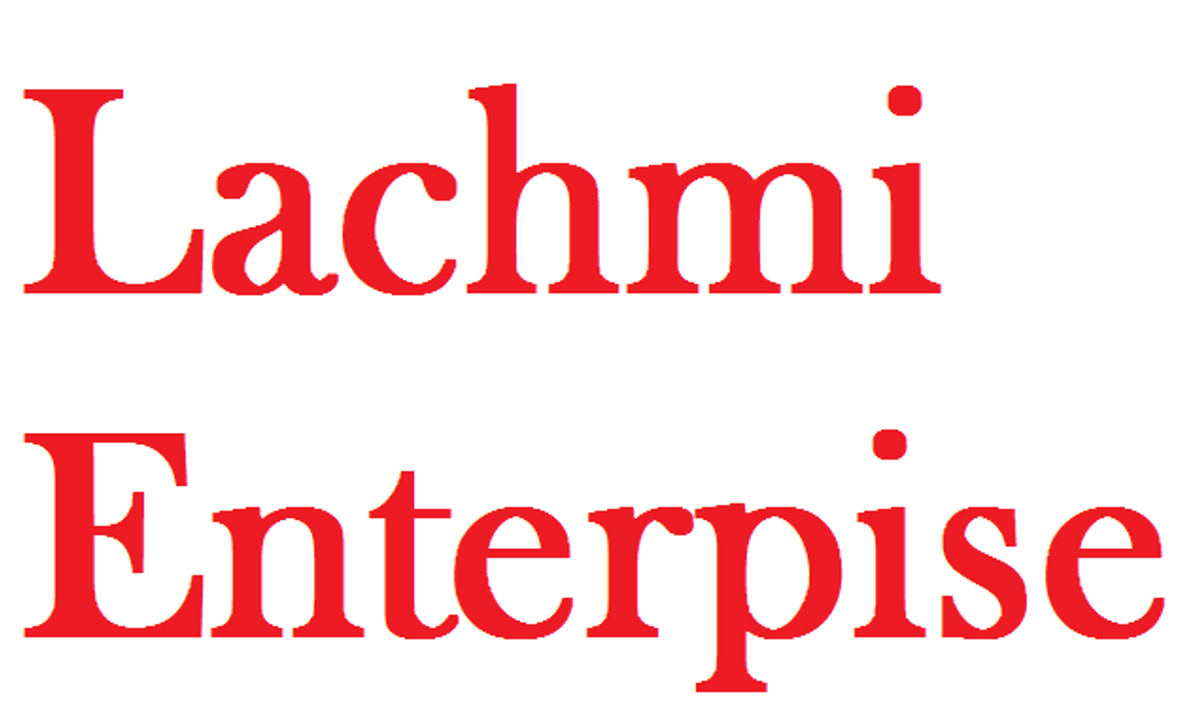 Enjoy the best bluetooth speakers right from your home. Make your living room cables free without spending a fortune.
Until now, to enjoy music in the best audio quality in your home, there has only been one way: To own an exotic music system with special loudspeakers and custom-built cables. They are relatively expensive equipments and can make an individual burn a hole in their wallet.
Luckily now, there is a new way to experience great music. It's easy to use, simple to live with and cheaper than any other normal High End Ultra-Portable Column PA Bluetooth speakers. LD Systems is a family of digital, wireless speakers and a technological breakthrough.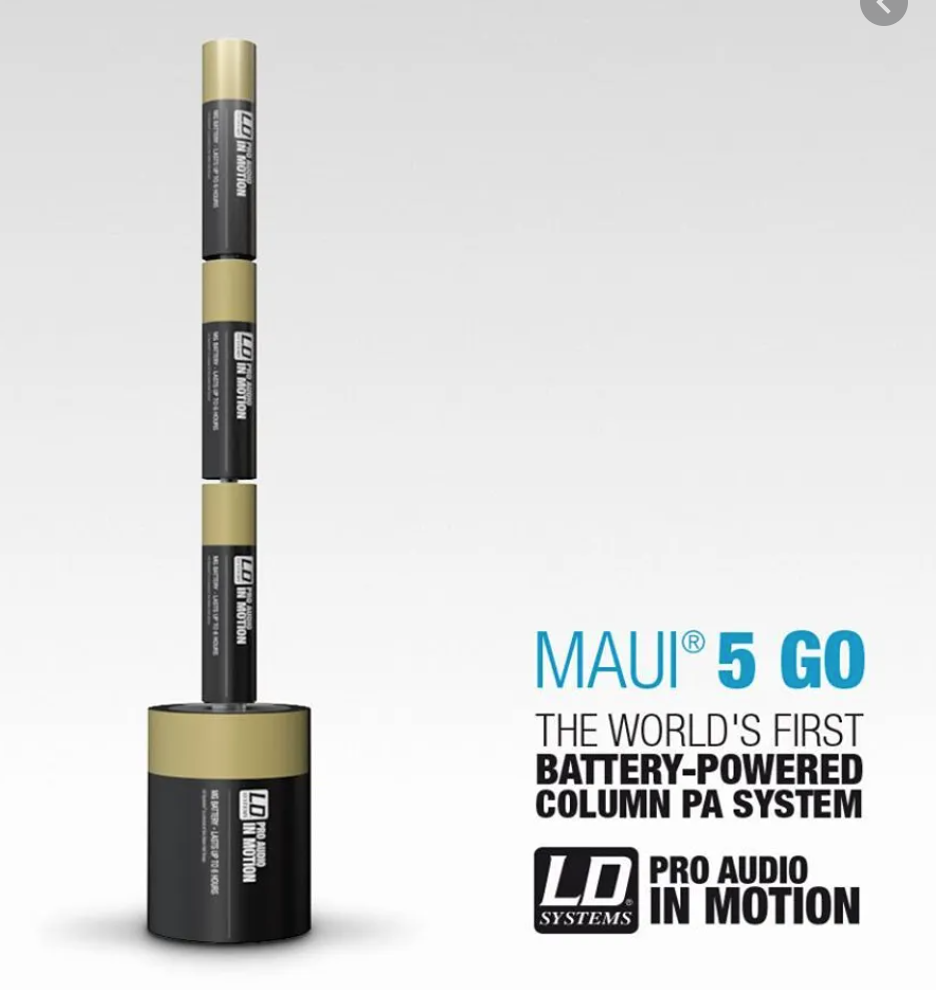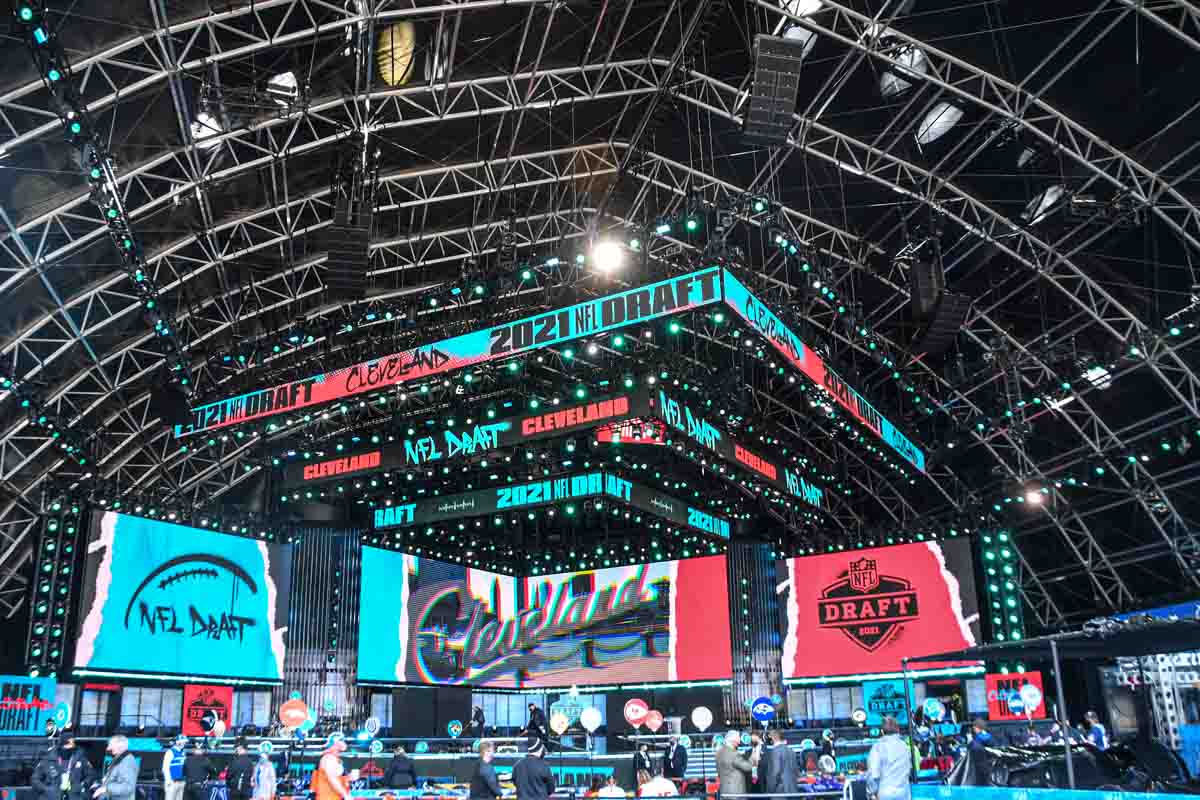 Introducing the digital, wireless speakers from LD SYSTEMS MAUI 5 GO!
Experience your favourite music in amazing High Definition quality now with just a smartphone and one wireless speakers; The MAUI 5 GO. Get top-class music experiences without anything else. You no longer need different music sources, an amplifier or speaker cables. Yes, the MAUI 5 GO is portable. A High End music system is significantly more expensive than the LD SYSTEMS and you even save up to 75% on power.
The MAUI 5 GO has been awarded Reddot Design Award 2016 Winner. The MAUI® 5 GO is perfectly equipped and the ultimate system to deliver powerful, crystal-clear sound in any location. Supplied by a high-performance lithium-ion unit, the ultra-portable battery-powered column-PA provides power for up to 20 hours operating time. The subwoofer has the charger built into it.
As an accessory, an external charging dock is available. There are inputs for instrument, microphone and line signals. MAUI® 5 GO is the ideal system for music and speech reproduction at private and business events or street musicians and all mains power-free applications due to its bluetooth® stereo streaming. You can connect the speakers with any bluetooth device.
Check out the Youtube Video now! BUY THE MAUI 5 GO NOW!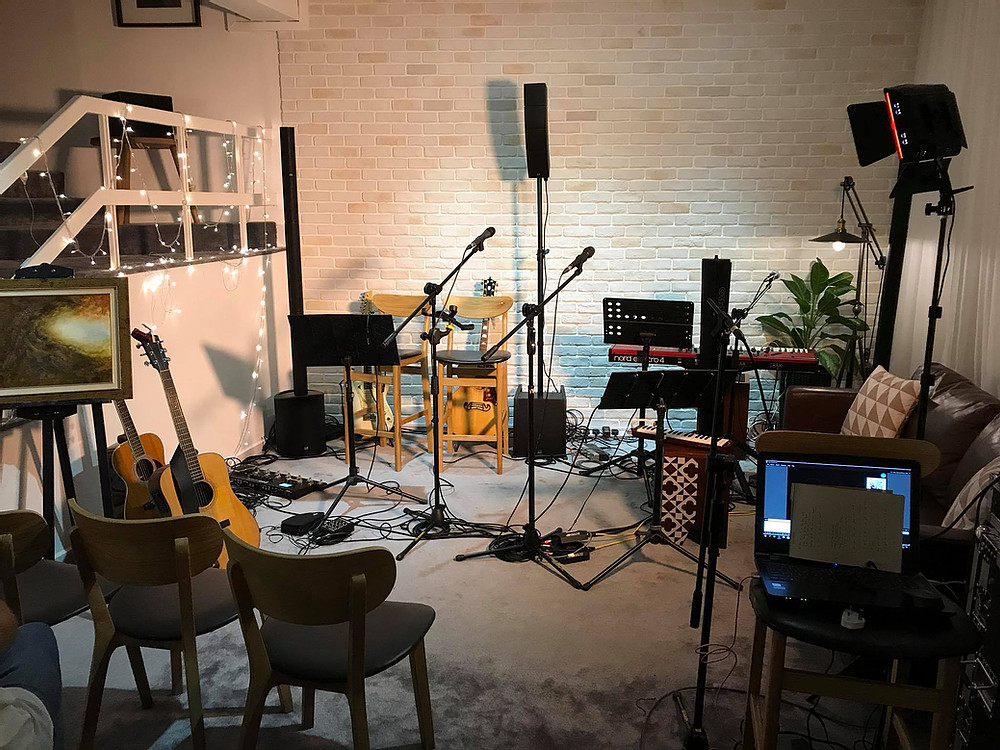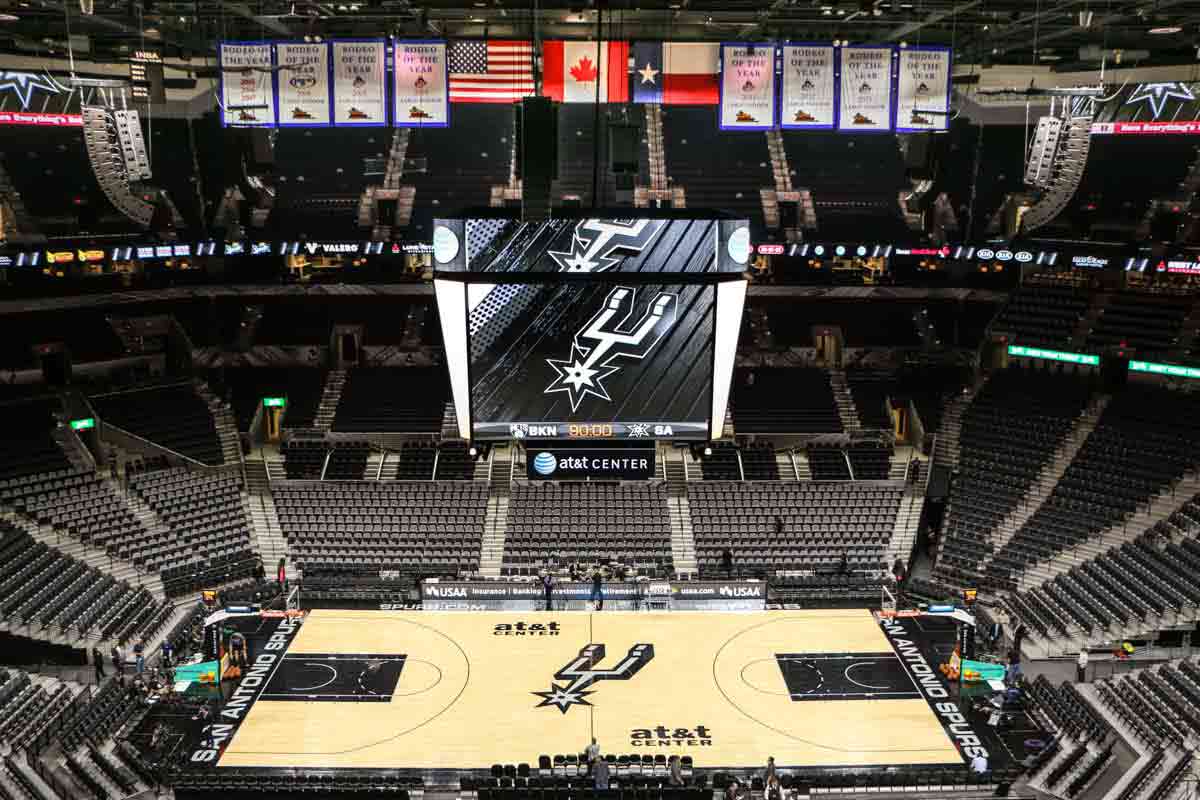 LD SYSTEM professional sound production equipments
Within the space of just ten years, LD Systems has evolved into a remarkable pro audio brand with a product range that covers the gamut of line arrays, speaker cabinets, wireless systems, and mixers. From this starting point LD Systems was built on a foundation of providing event production services support based on professional production equipment and passionate employees. LD Systems has grown to become a worldwide industry leader for live event production services and audio visual systems integration bringing the best live sound, lighting design and video distribution services in the production industry. LD Systems specialises in live sound design for large events. LD Systems has successfully deployed over hundreds of successful live sound system including The NFL at The National Football League's 2021 NFL Draft live event. Adam Hall is the principal of the brand LD Systems. Adam Hall® also owns brands Gravity, Cameo, Palmer, Defender and of course Adam Hall. If you are interested in importing any of these brands in bulk you can reach out to us.
Click here to subscribe to our newsletter for latest product